English is a language and a practical skill which is learnt only by practicing. The English language is used throughout the world. It helps you to communicate all over the world. English is quite easy. It is similar to French and German. It is a popular language so we can learn it from many resources. English is used in many sectors such as business, travel, science, aviation, IT etc..
5 I's of English Language
Imagination

Innovativeness

Interaction

Intelligent thinking

Interdependence Imagination
Course Details
Course Type
 Diploma Course / Certification
Duration of the Course
 3 Months to 1 Year
Eligibility
Minimum class 10 qualified
Admission Process
Entrance Exam based / Personal Interview-Based / Merit Based
English Speaking Course Fee
Between 5,000 to 25000 Rs
Average Starting Salary
INR 2 Lakhs – 5 Lakhs Per Annum
Top Recruiting Companies
Schools, Colleges, Publishing Firms, Advertising companies, etc
Job Positions
Language Trainer
Content Developer
Translator
BPO Executive
Relationship Manager
Front Desk Executive
Tutor
Tourist Guide etc.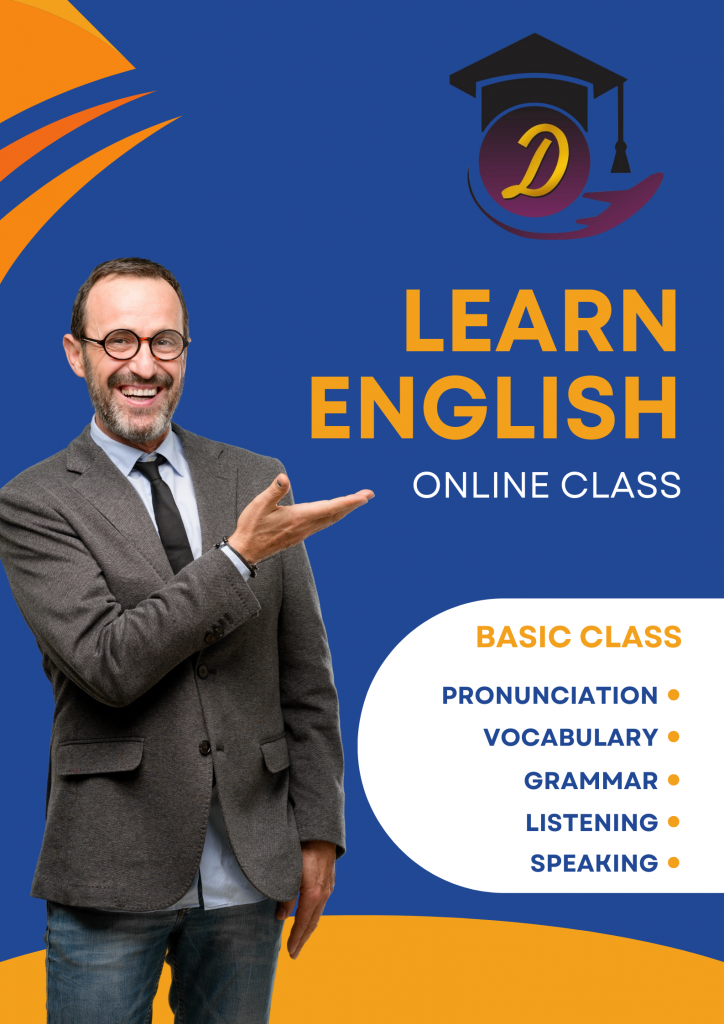 English Speaking Course Syllabus
Listening: Listening to texts, listening to CDs, Trials of a good listener
The Pronunciation: Phonetic Symbols consonants & Vowels with illustrations in use
Listening & Comprehension: Interpretation of texts based on the question-answer. Interaction among students
Reading Skills: Techniques of reading. Reading comprehension of unseen pages, Identifying the context & the central idea
Vocabulary & word formation: From different texts & dictionary
Basic Grammar: Prescriptive/descriptive approaches grammaticality – acceptability –appropriateness-grammar in context- grammar in spoken & written
Practice: Exercise on different grammatical constructions, Identification of the grammatical devices forms different texts like newspapers, poems, stories, etc.
Words & phrases used for conversation: Making statements, questions, order & suggestions – denying –rejecting-disagreeing-possibility-ability, permission, obligations, etc.

Dialogues
Public speech
Telephonic Conversation